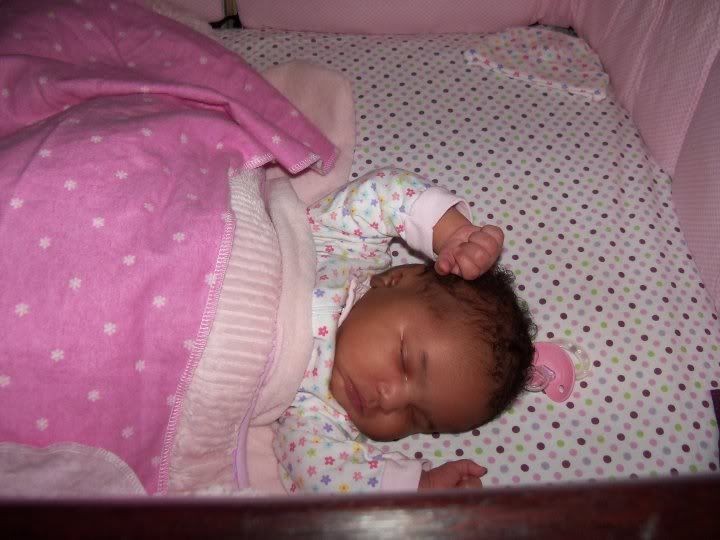 Haven't been about in a while, haven't read any blogs in a while, wont be for a while.
I've got some living and spoiling to do, thank you very much.
Karma---(what does anyone do to deserve a blessing like this?)
Buckets of smiles and hugs and love!
Peace, if I don't see you in a while!