Hey Y'all! I havent forgotten about posting the pics from the events I have attended but I wanted to make sure I got this out there FIRST!
I want to go to THIS on December 18th! It is free and so you need to clear your schedules!!!!!!! NO EXCUSES, NO IFS ANDS OR BUTS! I am GOING! PERIOD!!!!!!!!!!
Things just keep falling into place for me and for that I have to thank the Great Goddess and make sure what I put into the universe is positive and true. I will be back later today with a real post friends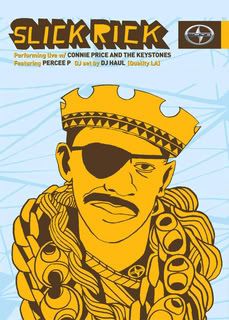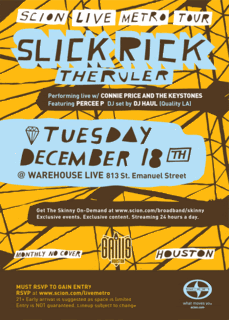 If you are thinking that Karma will pass your house think again. The bloody mark on your door is an invitation....
I love you all, be safe and be true!